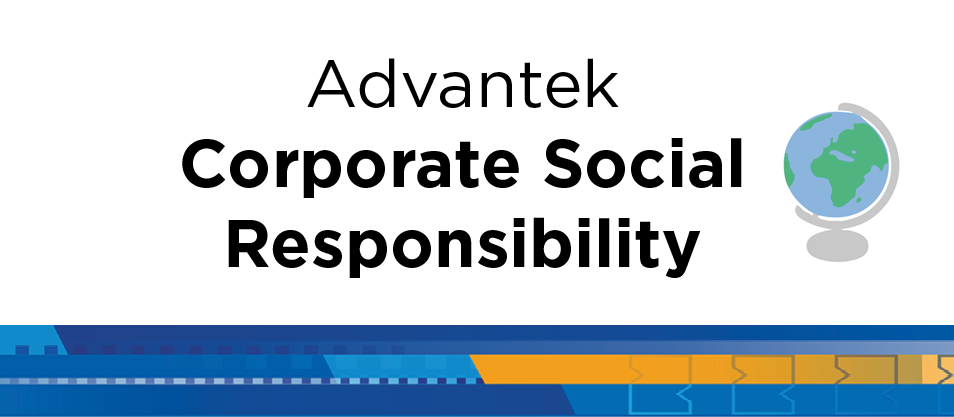 In today's global economy, it's becoming increasingly important for businesses to be present in the communities where they operate. In 2017, as part of Advantek Taiwan's Corporate Social Responsibility program, the company committed to giving back to help drive social and environmental change.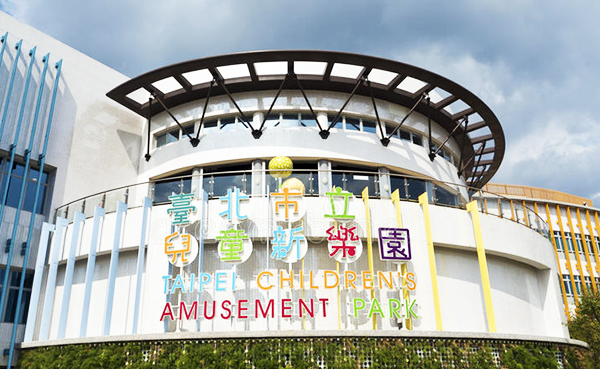 Last summer, Advantek Taiwan decided to reach out into their surrounding communities in a meaningful way. The branch joined forces with United Way of Taiwan. United Way is a national Social Welfare Group. They work on building communities by engaging all who need help, especially families living in the countryside, that might be overlooked.
With the help of the organization, Advantek Taiwan reached out to approximately 40 families with children who could benefit from the help of United Way's resources and assistance.
Depending on each family's needs, Advantek Taiwan Human Resources prepared packages that contained daily necessities and supplies that Advantek staff personally delivered to each family. Due to summer vacation from school, most of the families were not able to look after their children during the day and could not afford childcare. United Way offered each family childcare and Advantek funded daily lunches for the children. As a final activity, Advantek volunteers took the children to the Taipei Children's Amusement Park for a one-day outing–a very special treat for children from low-income families.
"The purpose of this project was to assist families materially and spiritually," says Brenda Feng, Human Resources Manager for Advantek Taiwan. "We wanted to instill hope, increase confidence, and help the families remain positive in the face of major challenges. We wanted to share the principles of Advantek and help–from the outside and the inside, too."
For more information, contact Josie Parker at josie.parker@advantek.com.