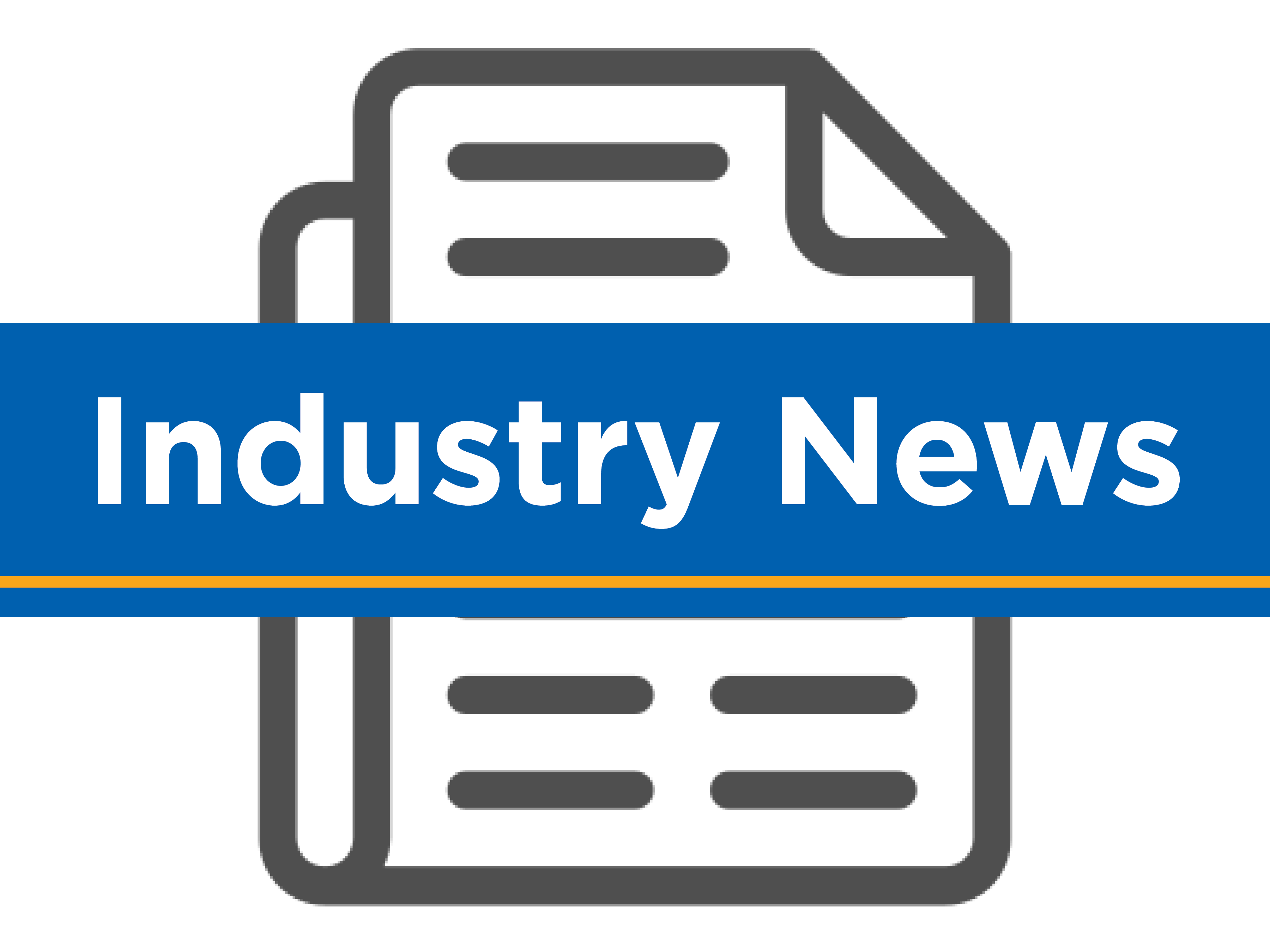 Transaction Expands Advantek's Manufacturing Footprint to Support ASEAN Region
EDEN PRAIRIE, Minn. and PENANG, Malaysia, JANUARY 16, 2023 – Advantek, LLC ("Advantek"), a leading provider of highly engineered carrier tape and precision component packaging, today announced the acquisition of LKTT Plastic Technology Sdn. Bhd. ("LKTT"), a provider of complementary precision packaging based in Malaysia. Financial terms of the transaction were not disclosed.
Advantek is headquartered in Eden Prairie, Minnesota, and has manufacturing facilities around the world. For more than 40 years, Advantek's highly engineered specialty packaging tape has enabled the world's foremost providers of high-value semiconductor and other electronic components to safely transport and present products for assembly, including computers, mobile phones, LED lighting, medical components, smart appliances, automobiles, and other consumer products.
Advantek is committed to providing customers with a comprehensive suite of precision packaging materials across a global manufacturing footprint that provides clients with optimal efficiency and flexibility. During 2022, Advantek partnered with Cornell Capital, a U.S.-based private investment firm, to accelerate these initiatives.
LKTT has more than a decade of experience in carrier tape manufacturing with a focus on complex designs for connectors, shields, and other highly sensitive form factors. LKTT has strong customer relationships across the ASEAN region and will expand Advantek's capabilities to support customers in Malaysia, Thailand, and Vietnam.
"Customer service, including local manufacturing capabilities, is a key component of Advantek's long-term value-add proposition. Establishing a manufacturing footprint in Malaysia is an important step as we continue executing our strategic plans," said Wim Goossens, Chief Executive Officer and President of Advantek. "I'm certain that by acquiring LKTT, we've expanded our team to include a group who shares our values of innovation and continuous improvement, while always prioritizing customers."
"The acquisition of LKTT is an important milestone as Advantek looks to continue to expand its market-leading position by offering the highest quality product suite across the most comprehensive global footprint in the industry," said Allen Chu, Partner at Cornell Capital.
About Advantek
Advantek is a leading provider of precision component delivery systems with facilities in North America, Asia and Europe. Advantek's solutions play an important role in the assembly process of products such as computers, mobile phones, LED lighting, medical components, smart appliances and automobiles. For more information, visit www.advantek.com.
About LKTT
LKTT Plastic Technology is a manufacturer of embossed carrier tape used for transporting components in the capacitor, LED, metal shield, and semiconductors industries. LKTT serves as a one-stop-shop provider of carrier tape requirements like plastic reel, cover tape, and tape and reel operations. Based in Penang, Malaysia, LKTT was formed in 2010, following a spin out from LKT Plastic Technology. LKTT's mission is to be the preferred carrier tape supplier in southeast Asia.
About Cornell Capital
Cornell Capital LLC is a U.S.-based private equity firm with ~$6 billion of AUM and offices in New York and Hong Kong. Leveraging decades of global investment experience, the firm focuses on North American middle market buyouts across the consumer, financial services, and industrials/business services sectors, often in companies that can benefit from global expansion through the firm's Asia presence and cross-border expertise. Founded in 2013 by Senior Partner Henry Cornell, the former Vice Chairman of Goldman Sachs' Merchant Banking Division, the firm is led by a highly seasoned team with significant shared investment experience. Since inception, Cornell has built a team dna partnership that are among the most diverse in the private equity industry. For more information, visit www.cornellcapllc.com.
Contacts:
Advantek
Jason Skrtic
Vice President Global Marketing and Product Management
+1 715-833-1677
jason.skrtic@advantek.com
Cornell Capital
Jon Keehner / Kate Thompson / Woomi Yun
Joele Frank, Wilkinson Brimmer Katcher
+1 212-355-4449
___________________________________________
For more information, visit www.advantek.com